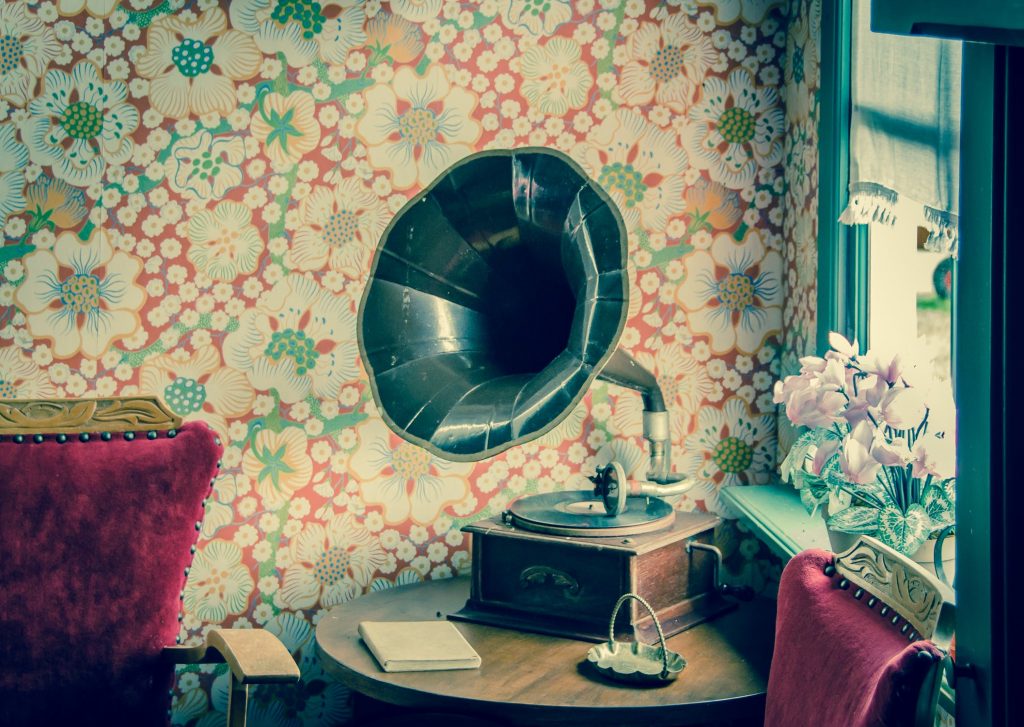 DISTRIBUTION RULES AND ADMINISTRATION RATES
RadioPro Ltd, operates as a Collective Management Organisation (CMO) under the Regulations of the Collective Management of Copyright (EU Directive) Regulations 2016 and the RadioPro Ltd Memorandum and Articles of Incorporation.
The RadioPro Ltd general policy on distribution of amounts to right holders and and our general policy on non-distributable amounts was drafted with the benefit of right holders in mind and approved by the Special Resolution of the 11th April 2019 and update by the Special Resolution of the 27th March 2020.
RadioPro Ltd Distribution Rules
RadioPro Ltd is owned and controlled by its right holder members, since our members are shareholders. We believe that is the simplest way to allow direct access to all corporate information and the daily operation of the company. As an Organisation controlled by our Members, we cover the cost of collecting music royalties through our admin rates. We are entitled to retain a commission from all Royalty Fees actually received.