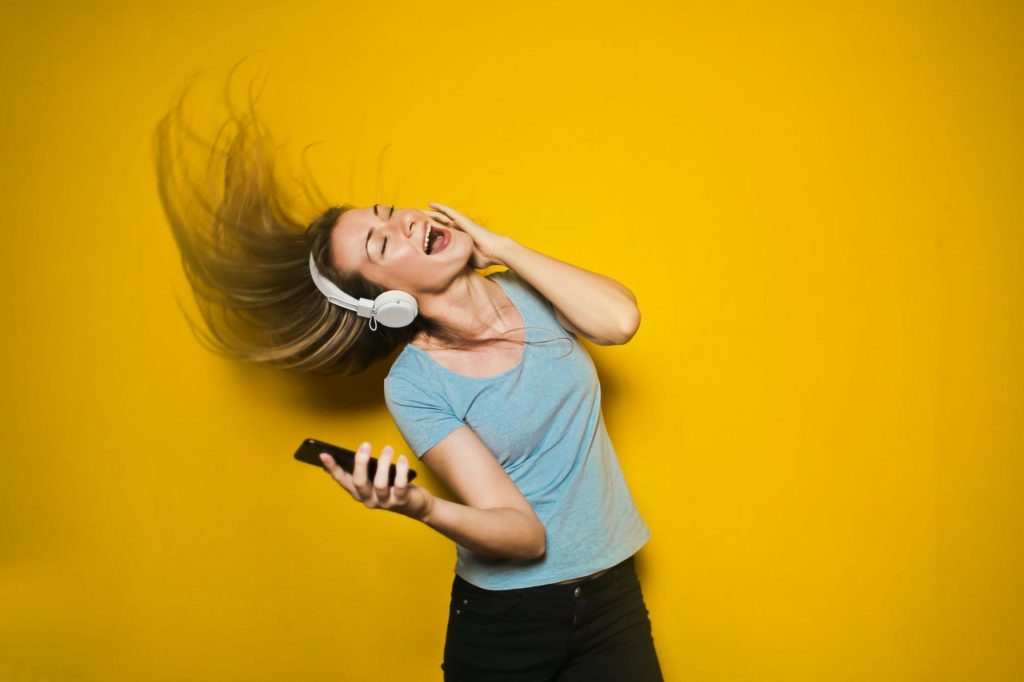 MULTI-TERRITORIAL LICENCES
(This page is under revision according to the "Agreement on the withdrawal of the United Kingdom of Great Britain and Northern Ireland from the European Union and the European Atomic Energy Community")
RadioPro Ltd offers multi-territorial licences, according to Regulation 23 of the Collective Management of Copyright (EU Directive) Regulations 2016 and Article 24 of the European Directive 2014/26/EU. RadioPro has sufficient capacity to process electronically, in an efficient and transparent manner, all the data needed for the administration of a multi-territorial licence for online rights in musical works.
RightPro Ltd, operating as a Collective Management Organisation, has the ability to:
(a) identify our repertoire and monitor its use; We are using our own in-house monitoring service, which allows us to monitor the air play of the music providers we provide our Repertoire to. We have chosen to license our Repertoire only to select providers, in order to be able to monitor the use of our music easier and more precisely.
(b) invoice users; Our partner music providers offer full accountability via an online API, which is mandatory, and it is included directly in their e-commerce software. We invoice the providers directly and we receive enough data from them to know if they invoice the end user accordingly, taking under consideration the GDRP guidelines.
(c) collect rights revenue; Our music is currently available only to providers that have a contractual agreement with us, ensuring that we collect the appropriate royalties.
(d) distribute amounts due to right holders. Our accounting platform receives the information from our music providers worldwide and calculates royalties based on the number of times the tracks of our Repertoire have been broadcasted and the market value of that broadcast. Together, statistics from our airplay monitoring servers are added in real time, allowing our right holders to: i ) monitor their earnings, ii) see the breakdown of all amounts, iii) monitor all income, the moment the money comes in from the music providers and the end users, iv) know where our music is played (Rightholders please login into your RadioPro Accounting Profile).
(e) identify accurately the musical works in our Repertoire; Our monitoring system is based on audio fingerprinting technology, using industry standards, combined with the metadata reported by the providers, in order to be able to identify the musical works in our Repertoire beyond any doubt.
(g) identify accurately, with respect to each relevant territory, the rights and their corresponding right holders for each musical work, or share in such work; Currently we offer our Repertoire only to select providers, allowing us to permit the use of our music only in the territories we prefer. Additionally, we receive precise data regarding the territorial aspect of our royalty revenue by the music providers.
(g) make use of unique identifiers in order to identify right holders and musical works. We use a combination of audio fingerprints that we create, plus ID3 metadata, as reported by the providers. Our audio fingerprinting technology is able to identify full or partial works, even in audio streams. Our audio fingerprinting platform is using our very own algorithm, inspired by the MATLAB routine of D. Ellis "Robust Landmark-Based Audio Fingerprinting". Next to our own, we have implemented the algorithm described in "An Industrial-Strength Audio Search Algorithm" by Avery Li-Chun Wang (known as the Shazam algorithm), the algorithm described in "A Robust Audio Fingerprinter Based on Pitch Class Histograms – Applications for Ethnic Music Archives" by the Royal Academy of Fine Arts & Royal Conservatory of the University College Ghen in Belgium and finally the algorithm described in the "Quad-based Audio Fingerprinting Robust To Time And Frequency Scaling" by Reinhard Sonnleitner and Gerhard Widmer.
(h) make use of adequate means in order to identify and resolve in a timely and effective manner inconsistencies in data held by other collective management organisations granting multi-territorial licences for online rights in musical works. The providers we are working with have agreed not to use music from any other Collective Management Organisation, other than RadioPro Ltd, since combining Repertoire from different sources makes the end users liable to payment of rights to multiple CMOs and IMEs. Both the RadioPro Ltd and our audio streaming providers offer a blanket license to the end users, including the actual musical works of our Repertoire in streaming format as well.