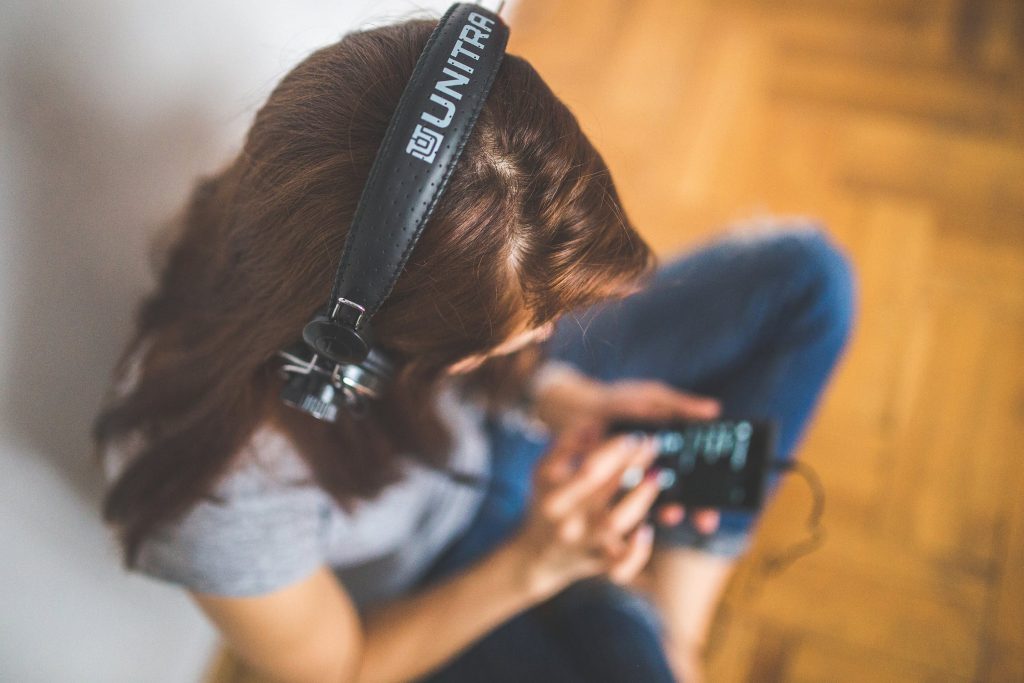 USER SUBMITTED METADATA
RadioPro Ltd operates as a Collective Management Organisation (CMO) and manages copyright and rights related to copyright on behalf of rightholders in the music sector.
Users of our Repertoire have to submit a list of all music works they played every six (6) months, in order for us to properly calculate the royalties paid to our Rightsholders. These playlists are compared with the data from our distributors and the collaborating music digital providers.